The Q Sector

is a mindset - a

4.0 mindset

There is a strong tie between 'The Q Sector' and Industry 4.0. The Q Sector means best of business solutions for Digital Transformation. Industry 4.0 is about Digital Transformation.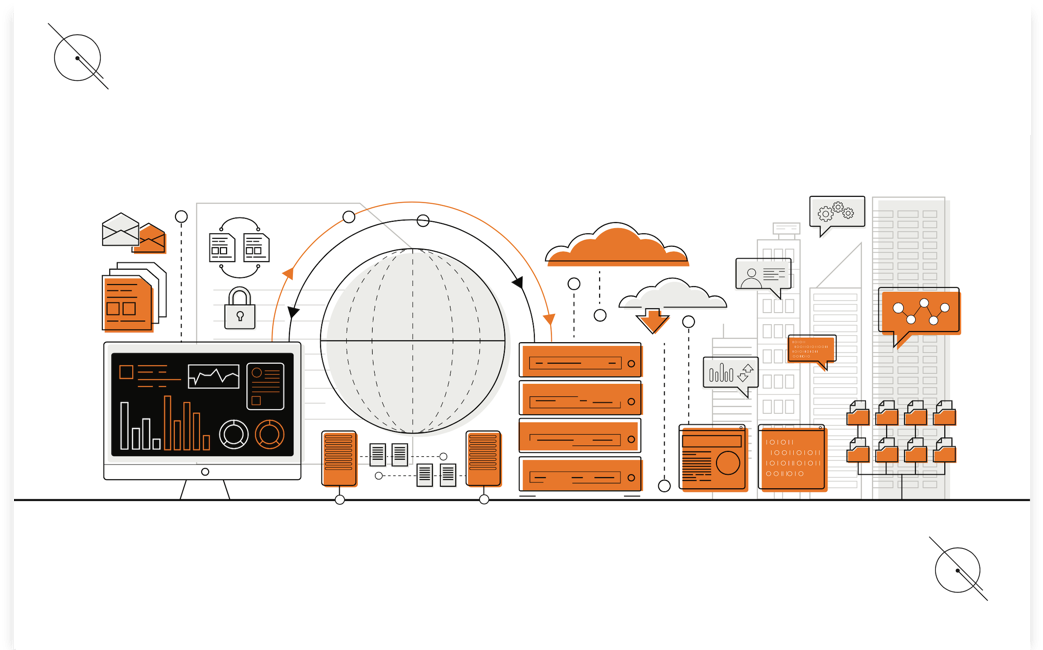 The Q Sector as the
4.0 mindset
There is a strong tie between the Q Sector - as a fourth major aspect of the global economy and Industry 4.0 - which brings technology-driven cognition, autonomy, 3D printing and super-speed networking to manufacturing.
Digital Transformation
Digital Transformation (DT/DX) is the integration of digital technology into all areas of a business, fundamentally changing how you operate and deliver value to customers.
To stay competitive, businesses must leverage the digitalization and industrial internet of things (IIoT) to become much more agile and efficient.

Industry 4.0 is about Digital Transformation
Industry 4.0 is about the significant transformation taking place in the way goods are produced and delivered - moving toward industrial automation and the flexible factory.
Additive Manufacturing
Companies have just begun to adopt additive manufacturing, such as 3-D printing, which they use mostly to prototype and produce individual components. With Industry 4.0, these methods will be widely used to produce small batches of customized products that offer construction advantages.
Industrial Internet of Things
Industry 4.0 means that more devices - sometimes including unfinished products - will be enriched with embedded computing. This will allow field devices to communicate and interact both with one another and with more centralized controllers, as necessary. With Industry 4.0, it will also decentralize analytics and decision making, enabling real-time responses.
The Cloud
More production-related undertakings will require increased data sharing across sites and company boundaries. The performance of cloud technologies will improve, achieving reaction times of just several milliseconds; machine data and functionality will increasingly be deployed to the cloud.
Augmented & Virtual Reality
Augmented-reality-based systems support a variety of services, such as selecting parts in a warehouse and sending repair instructions over mobile devices. These systems are currently in their infancy, but in the future, companies will make much broader use of augmented reality to provide workers with real-time information to improve decision making and work procedures.
Big Data & Analytics
In an Industry 4.0 context, the collection and comprehensive evaluation of data from many different sources - production equipment and systems as well as enterprise- and customer-management systems - will become standard to support real-time decision making.
Cybersecurity
With the increased connectivity and use of standard communications protocols that come with Industry 4.0, the need to protect critical industrial systems from cybersecurity threats increases dramatically. Secure, reliable communications as well as sophisticated identity and access management of machines and users are essential.
Why do you need to adopt to the new paradigm?
Handle Ambiguity & Complexity

Change is the only certainty in this world today and the pace of change is ever increasing. Ambiguity creates complexity and means decision making is difficult. Ambiguity creates uncertainty and stress.

Improve Agility & Speed

Stay competitive and profitable in an increasingly dynamic environment.

Increase Team Collaboration

A digital transformation effort can encourage collaboration and communication. After all, successful digital transformation involves everyone.

Increase Profitability

Improving your business' profitability, reduce costs, increase turnover and productivity.
Are you prepared to succeed in the Fourth Industrial Revolution?
B2B enterprises should rethink their products and services to thrive in an Industry 4.0 environment or risk being left behind by more nimble, digital-native competitors. This inflection point represents a real opportunity.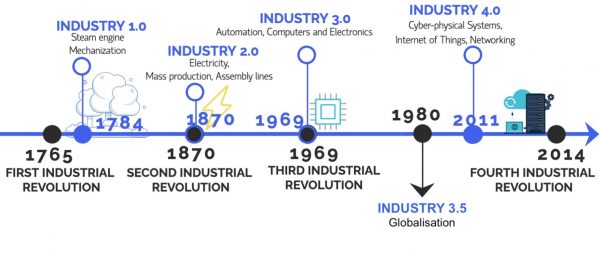 Digital Transformation of the Entire Economy
Digital Transformation is the integration of digital technology into all areas of a business.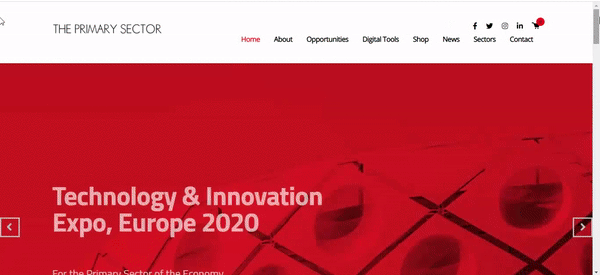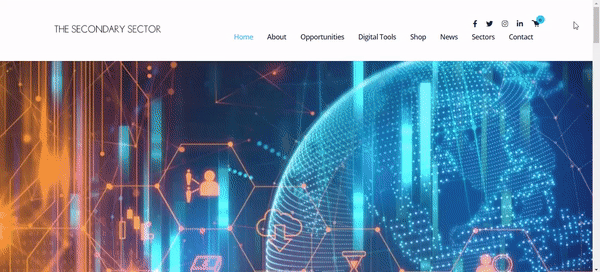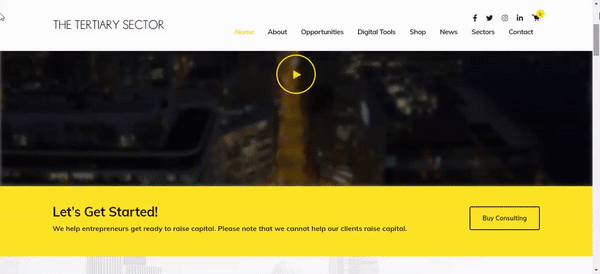 Leaders of Digital Transformation
Many leaders are aware of the need to adapt to the new paradigm of Digital Transformation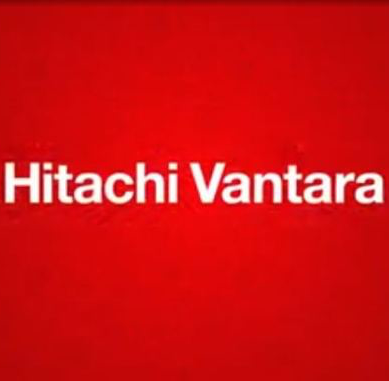 "Data is potentially a company's biggest asset—if it can monetize it. Data holds the key to new revenue streams, better customer experiences, improved market insights, and lower costs of doing business. This new corporate structure and offering combine operational technology and information technology expertise to get at data's true potential."
@Brian Householder
CEO of Hitachi Vantara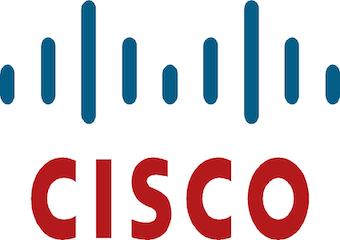 "At least 40% of all businesses will die in the next 10 years… if they don't figure out how to change their entire company to accommodate new technologies."
@John Chambers
Cisco System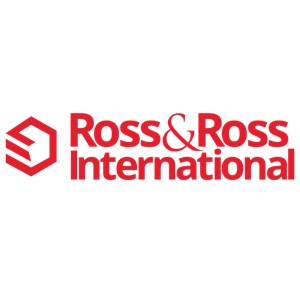 "You can't delegate digital transformation for your company… You and your executives have to own it! Executives need to engage, embrace and adopt new ways of working with the latest and emerging technologies."
@Barry Ross
Ross & Ross International
The story of THE Q SECTOR
With knowledge, technology and R&D
A New Shift is about to disrupt businesses - a shift that is triggered by digital transformation. This revolution is based on the unprecedented development of science and technology. It's the revolution that brings perpetual upgrade to the architecture of the thinking mind. Using cutting-edge technology and applying breakthrough methods, with knowledge, technology, skills and hard work, we put at disposal the strategies that break the market's code.
Frequently Asked Questions
The term Industry 4.0 encompasses a promise of a new industrial revolution, one that marries advanced manufacturing techniques with the Internet of Things to create manufacturing systems that are not only interconnected but communicate, analyze, and use information to drive further intelligent action back in the physical world.
Not dependent on geographical location, digital solutions are available anywhere in the world.
Our Stories & Latest News
Web3 is a decentralized, blockchain-based version of the internet. Experts predict that it will undermine the dominance of...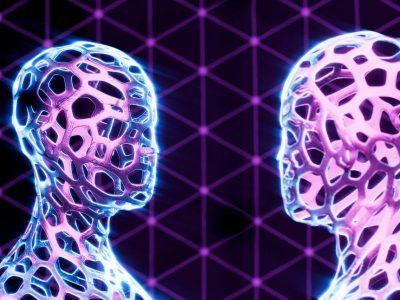 The current dynamic and disruptive environment require those involved to be equipped with the know-how, knowledge and skills...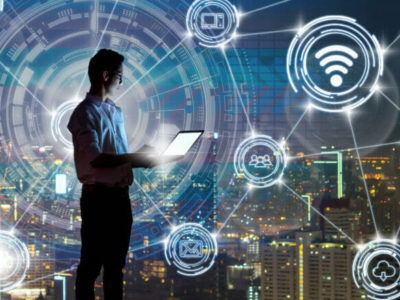 Manufacturers in just about every industry are already embracing the reality of Industry 4.0 – that the digital...